ARBA

Web
American Rare Breed Association!
The American Rare Breed Association accepts Single Dog Registration Applications from all over the world. Take a look and see if you want to become a member of the "ARBA World". Register your dog from our secured store site.
---
Single Dog Registration
The American Rare Breed Association, known as ARBA accepts Litter Applications from all over the world. ARBA has online Single Dog Registrations. Our system allows you to register your litter right from your home or office. You will also be able to download the proper form to give to your puppy buyer, all right from the comfort of your home or office.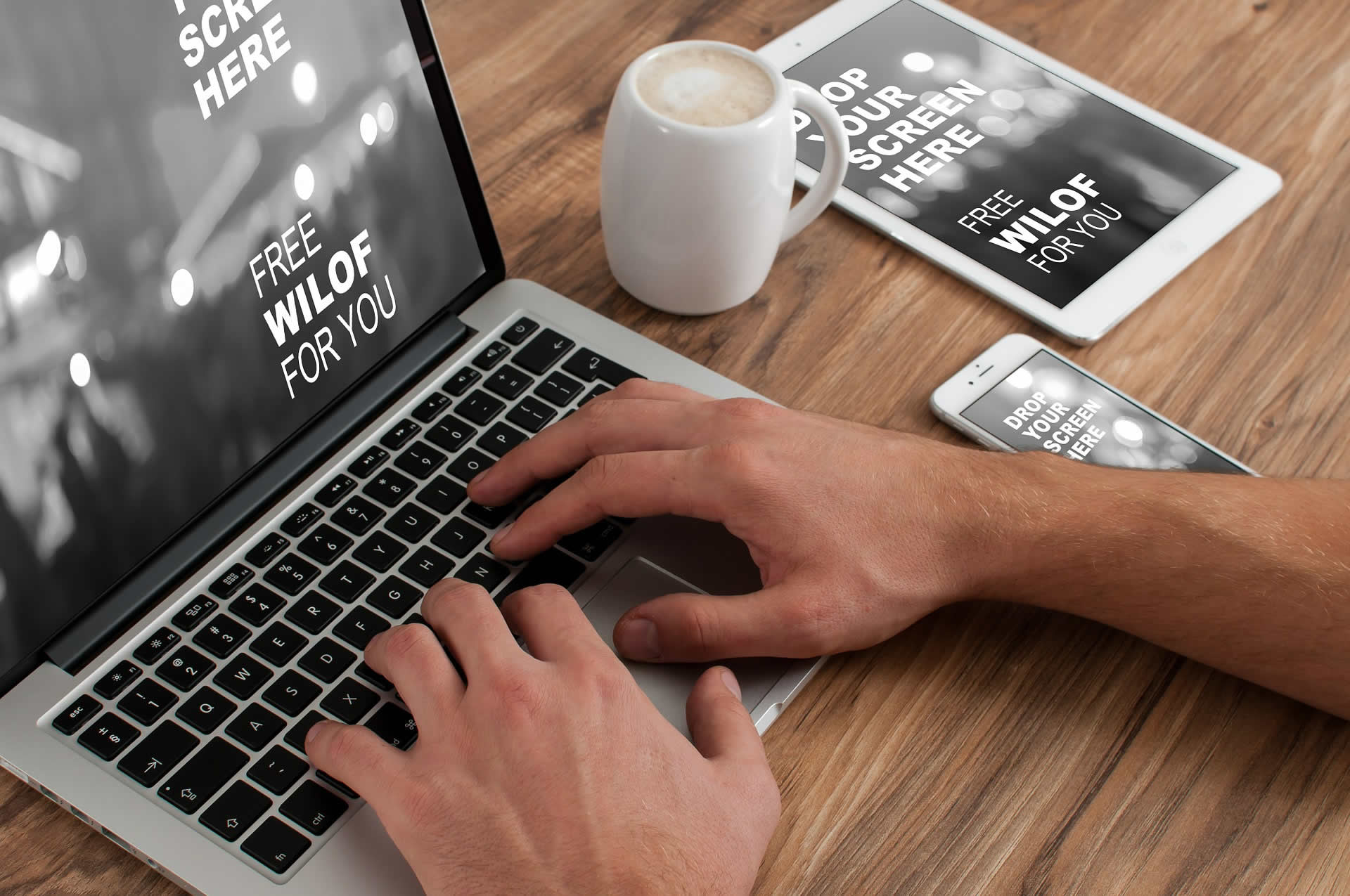 To use our online system your You will need a pedigree issued by an organization that ARBA recognizes, such as FCI, AKC, UKC, etc.
You will be asked to send in a copy of you dogs pedigree, or transfer of ownership form. You will have 5 days to provide the pedigree or transfer form from the date of your online application. Failure to provide the documents will cause your application to be denied.
Both the Owner and if there is a co-owner have to provide complete contact information in order for the application to be processed. All certificates are issued in the PDF format and will be sent to you digitally via the email address you have provided. It is just that simple! You are just a few clicks away from your dogs recognition!
Protect my linage, register me now!


American Rare Breed Association
9921 Frank Tippett Road
Cheltenham MD 20623
1-800-693-2772
support@arba.org

"The Rare Breed Organization in the United States"
Top